Welcome
Based in the South Island of New Zealand, Kagyu Choeyang Ling has been created to provide a strong foundation for current and future generations to practice authentic Buddhist Dharma in the Karma Kagyu tradition. The intention is to develop strong centres with a dedicated and pure focus, that help people to meet the teachings of this lineage and practice the Dharma to attain genuine realisation.
KCL operates under the auspices of His Holiness the 17th Gyalwang Karmapa, Ogyen Trinley Dorje, and guidance of Spiritual Director Venerable Lama Assi.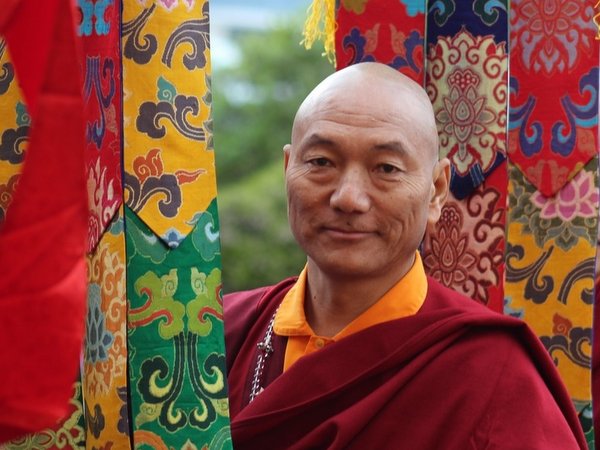 Currently Kagyu Choeyang Ling has centres in Nelson and Christchurch.
Regular Meditation Practice
You are welcome to attend our weekly meditation session on Sundays at 10:00 am - the session lasts about one hour.
Ideally contact us if you would like to attend, or just come along a little before the start time. Anyone is welcome to join in – you do not have to be a Buddhist. Donations are helpful, but voluntary.